Activating parents in our public schools.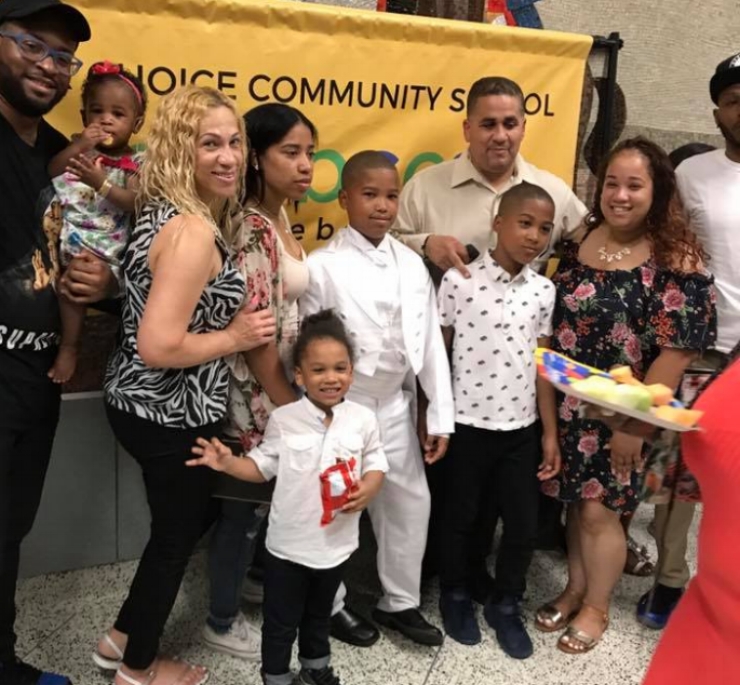 Activating parents in our public schools.
Our first year
In March 2016, we formed an executive board and began our fundraising efforts through a fiscal sponsor. We raised money for micro-grants used to buy library books and science lab equipment and were awarded grants to support after school enrichment, teacher professional development training and parent engagement.
In the Fall of 2016, our first BSPC affiliated families enrolled in D16 schools. Around a dozen families enrolled between, Brighter Choice Community School and P.S. 309. As a way to figure out how to navigate the DOE and learn how to support schools, we decided to concentrate our efforts, initially, on these two "focus" schools. We also partnered with Bedford Stuyvesant Restoration Corporation to bring a Speakers Series providing Bed Stuy families with resources on the school application process which will continue this year.
In May 2017 we officially became a 501(c)(3) non-profit and began the process of analyzing the successes and growing pains of our work to date. Our board is participating in capacity training with The Human Root as we work toward building an equitable community in our Community School District. We are also at the beginning of a strategic planning process that will lead us to an exciting future working with District 16 schools and families.
Join us in this process by taking this survey, Community Educational Vision, Part 1: Choosing a School.
Our goals: An update
BSPC aims to reverse District 16's most pressing problem.
The 2017 school year saw enrollment waitlists for PreK at 309 and BCCS, and a district-wide focus on welcoming parents for tours.
BSPC works to support schools.
Thanks to BSPC funding, new programs were introduced in focus schools. This included PreK afterschool enrichment programs, allowing families working during regular business hours to enroll their children locally. BSPC also awarded small grants to District 16 schools to support parent engagement.
BSPC provides resources and information.
Member enrollment and engagement at D16 schools led to full PTA boards, fundraisers and new parent engagement activities. PS 309 and BCCS had record years for fundraising and events. Members were also elected to school leadership teams.
BSPC forms alliances with other community stakeholders and city-wide organizations.
BSPC has begun relationships and partnerships with the following organizations, sharing goals and ideas, and organizing events for parents and families:
BSPC admires and continues to learn from other local, city-wide and national organizations: